Be smart, choose a Smart Home
"Security, lights, air-conditioning all at the touch of a button on your smart-phone or tablet".  This used to be a statement of the future, but this safe, simple and effective technology is within everyone's reach.  Your very own Smart Home can be designed and installed now by the team at Sublime Technologies.
Our tailored Smart Home solutions deliver seamless, integrated technology that allows you to pre-set or adjust-on-the-go all electrical equipment in your home or office – either via your smart-phone, voice commands or control systems. Coming home will be a lot more inviting than before: this technology can disarm your security, open blinds, switch on lights and set your air-conditioning to your ideal temperature. Even your garden sprinklers or children's nightlights can be automated and controlled remotely. Want to know who is knocking on the door when you aren't home? Smart Home technology allows you to monitor your security cameras and will alert you if movement is detected inside your house. Some home automation systems even allow you to speak to the person on the other side of your front door camera from your smart-phone, adding to the illusion someone is home.
Want the same freedom and control at work? Sublime Technologies are experienced in automating boardrooms and businesses to enhance security and productivity. Entry, air-conditioning and lighting can be programmed to your operating hours, or activated remotely if you're off-site when staff or contractors need access.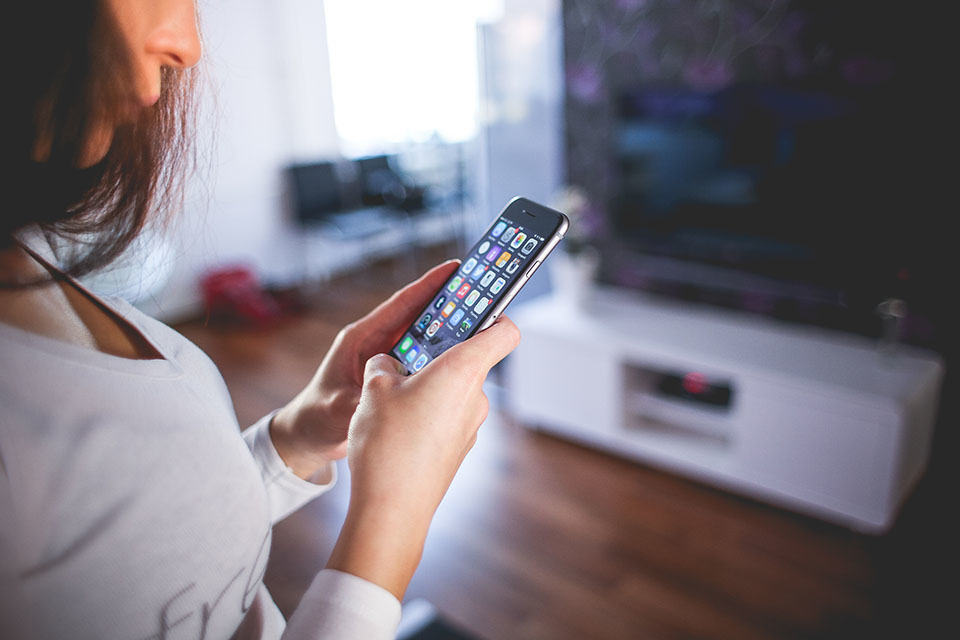 There are many benefits to Smart Home technology:
Save money:
Watch your energy consumption from anywhere in the world with home automation. Want to eliminate unnecessary electricity costs? A Smart Home system will allow you to see what lights and appliances are on and not in use and switch them off – whether you happen to be at the other end of the house, or thousands of kilometres away on business.
Increase your comfort and lifestyle:
How would you like your air-conditioner to have cooled or heated your home to the perfect temperature before you walk through the door? Or perhaps you'd like your system to remember the ideal lighting and music ambiance for a dinner party – and activate it on command. Home automation technology can also be programmed to trigger your garage door to open when you approach, or automatically open your front door using facial recognition technology so you don't have to search for keys if your hands are full. Heading away on vacation? Switch your system to 'holiday mode' and all those jobs you used to rely on a neighbour for: monitoring your security, watering your gardens and adjusting your pool filter, will be performed on auto pilot. Your Smart Home system can also open and shut blinds, activate lights and music at designated times and turn off your hot water system when you go away. There'll also be no more running around to lock up and power down every time you leave the house: switching off lights and activating security can all be done at the push of a button.
Regain control of your security:
Security cameras, alarms and motion detectors can be integrated and your system setup to send an alert to your phone if your security is compromised. Other handy safety features that can be customised include setting all lights to turn on if a smoke alarm is triggered. Outdoor lights and path lights can also be triggered by motion, as can lighting in bathrooms, pantries, cupboards, meeting rooms, stairwells, and car parks. If something is run on electricity there is a good chance it can be automated as part of your Smart Home system.
Boost productivity and automate operations at work:
Cut unnecessary expenses and streamline systems with an integrated smart system for your small business or large organisation. Keyless entry not only simplifies access, it logs staff members' start and finish times, streamlining payroll processes; while lighting and air-conditioning can be zoned and activated according to operating hours and activity. Printers and photocopiers can also be automatically powered on and off.
Enjoy a unique Smart Home, designed just for you:
Every smart system we design for a home or workplace is custom built by us and designed specifically to suit your unique lifestyle, budget and preferences. If your needs change over time your system can be adjusted accordingly.
Why choose Sublime Technologies to build your Smart Home?
Sublime Technologies has completed thousands of successful smart installations throughout south-east Queensland. Our expertise ranges from small home systems up to complex security and automation projects for large commercial operations. There are a multitude of Smart Home operating systems on the market: our experienced team knows which technology can be trusted and which systems work best for different applications. You can also rely on us from start to finish: our service includes the design, installation, programming and commissioning of your system. All that will be left for you to do is relax and enjoy your increased freedom and control.
Call Sublime Technologies today on 1300 096 147 to discuss your home automation or business automation needs. Enquiring outside of regular business hours? Submit an enquiry form and one of our team will get back to you.